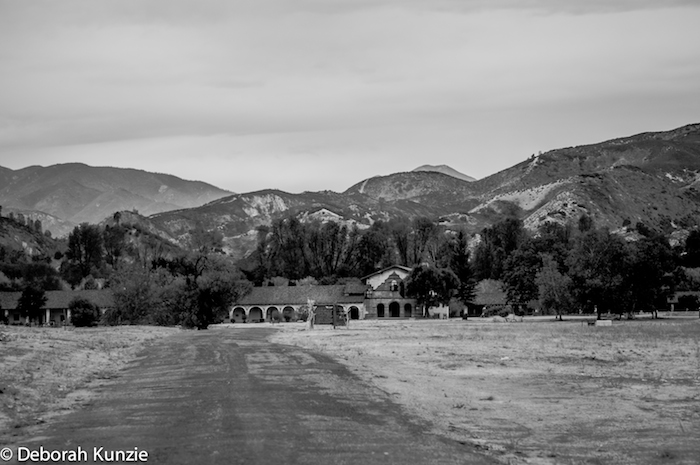 Mission San Antonio de Padua
I had the great pleasure last week traveling down the Pacific Coast Highway north from Long Beach. The main purpose was to get to San Jose where I would photograph a friends wedding but decided to make it a photographic trip as well. 
California has 21 Missions and I have always thought about how cool it would be to visit each one. So in the company of a very good friend we managed to cover 16 of those 21 Missions in no time at all.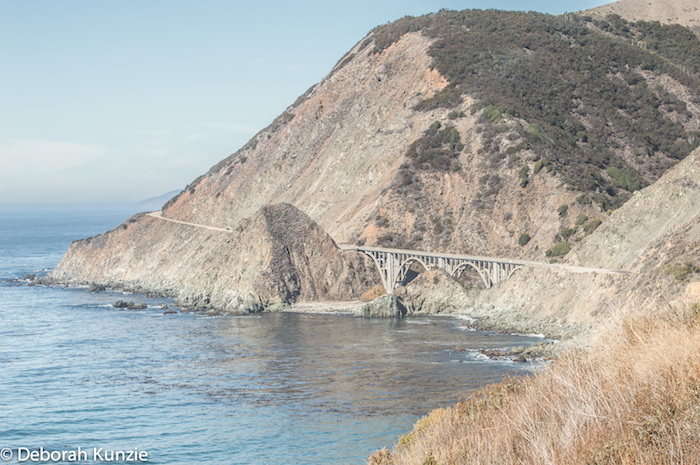 Driving the Big Sur
I learned a lot about these Missions. Not being Catholic, my interests were very different from perhaps most visitors. I was intrigued I must say in many ways. 
For one the history of these places is quite interesting in so many aspects. I was especially drawn to the Native American Indian involvement, in some cases with their lives, in the building of these Missions. 
Though I have been classified as a wildlife/nature photographer, does not limit my curiosity in old buildings and relics. These places hold a lot of prayers and foot prints from the past. 
There are so many books in print about the California Missions. I have decided to do one more. Of course, this will be a while as my perspective is going to be my pilgrimage through these timelines as well as a photographic journey into the mysterious unseen world that one might pass by. 
For now, I have posted a couple of images I took during the trip and some from the wildest drive I have ever experienced, driving The Big Sur. Such a dramatic, mind-blowing place to see let alone photograph.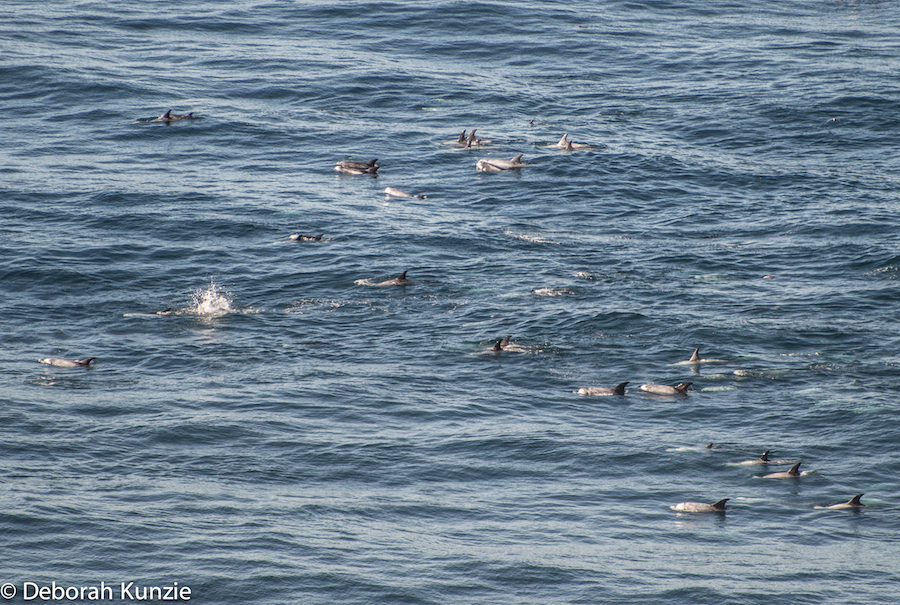 Risso's dolphins – Big Sur
I will be posting some images periodically as I have had the time to organize my shots. I am thankful for such a wonderful trip which iterates the fact, we must get out more! There is a wonderful world out there to see!