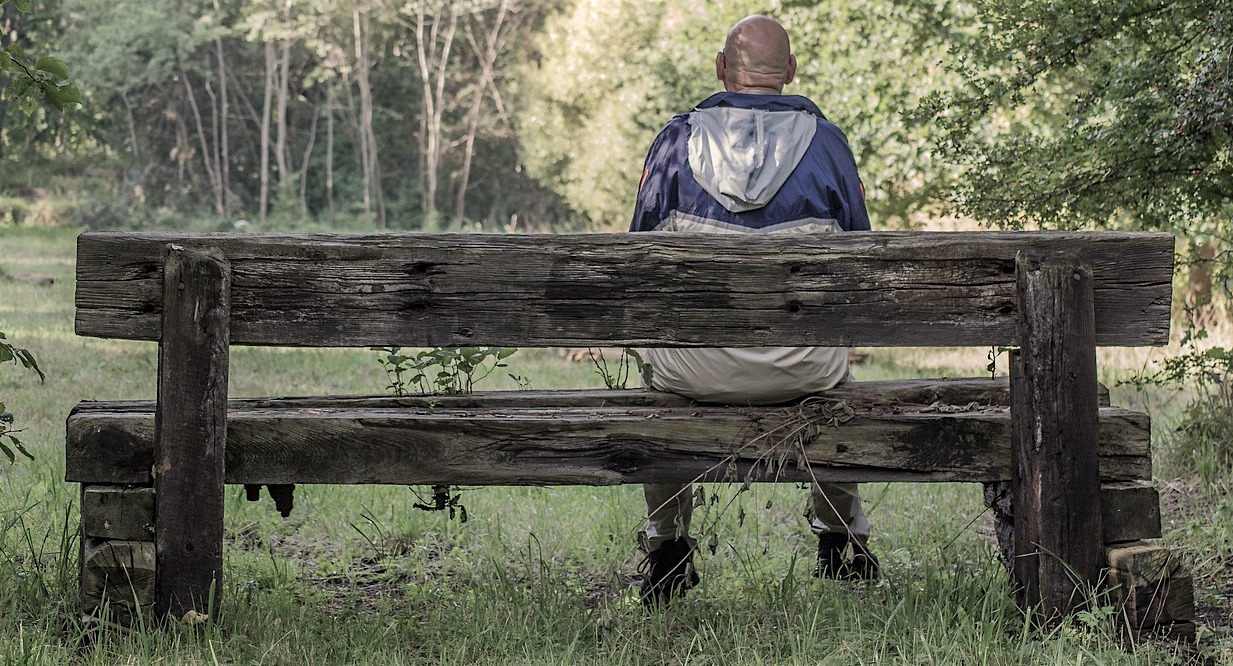 My lifelong habit of making photographs out in the wild has afforded me many magical and rewarding moments. Hiking and wandering with 15-20 pounds of photo equipment strapped to my back made many of those moments that I stopped to pause and watch nature at work very possible. Forty plus years I have traveled across this great country of ours capturing memories of my visits. The places I have lived did not escape my curiosity either. I was armed with some type of photographic instrument at most every waken hour of my life.
I never took for granted the opportunity I had been given to escape into places invisible to the busyness of the world. I miss those moments. Time, age and circumstances grab hold quickly and before you know it the dust begins to settle and the bones become fragile and the mind plays tricks.
Then there are those moments when a person sits down on a bench one day, tired and exhausted from the chase and is faced with a change of life. Such a change that it strips you of everything. Every past way of thinking, every way of eating, praying, living and the list goes on and gives one a way of simply, letting go. Not forever. Long enough to empty the soul and mind and slowly only add those things back that are essential to a person's well-being.
It happened to me, and for almost three years I have not picked up a camera to capture the subject in front of me. In fact, I sold all my equipment and those few times I did record something was usually with an iPhone.
What I learned was to rest in those precious moments before me and see the world using a different lens. That lens being my own eyes. Studying the things around me deeper and with more clarity and appreciation.
I am moving slowly back through my archive of images of my life as a photographer. I will be sharing this collection of some forty-something years I spent photographing nature, places, the understory, and at times, people, here on this site. One page at a time, one story, one image.
During my hiatus, I began writing, a lot, and for 365 days I recorded all the many things I took a moment and paused.