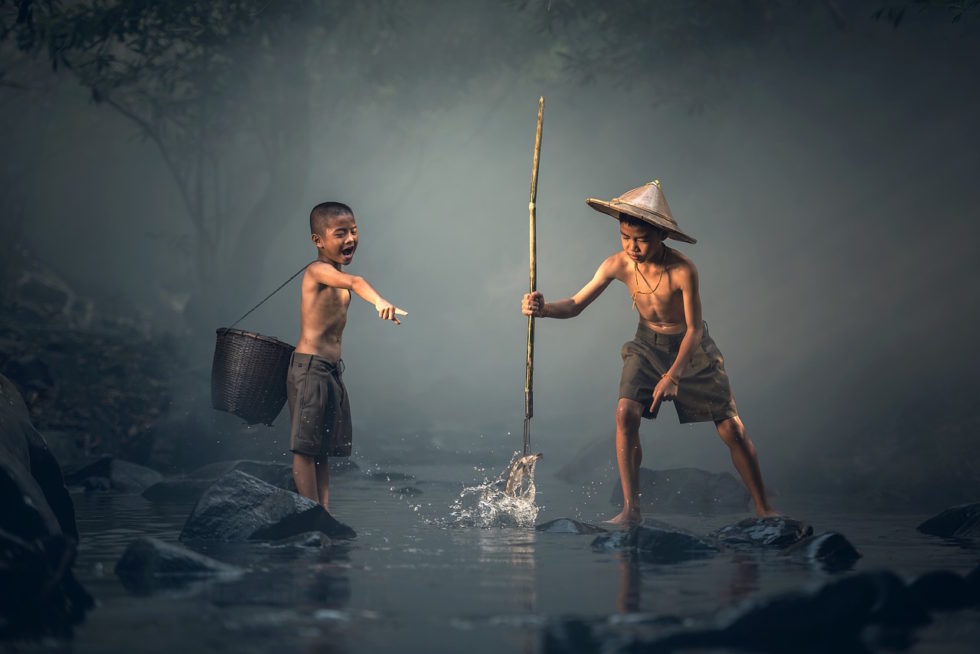 Moments of peace move through us in so many unexpected ways.
Choosing to live in rest and stillness in every situation allows God to show us His awesome power at work. Life does not need to be a struggle if we would only hand those times over into the hands of the source that can take care of our most challenged circumstances.
A world full of struggle, weariness, and frustration does not have to be the way we choose to live life.
Trusting in that power means we let go of the worrying, the reasoning and anxiety and enter into that stillness. Taking upon us a childlike faith and go out and enjoy moments that can cause us to pause and smile.
Save