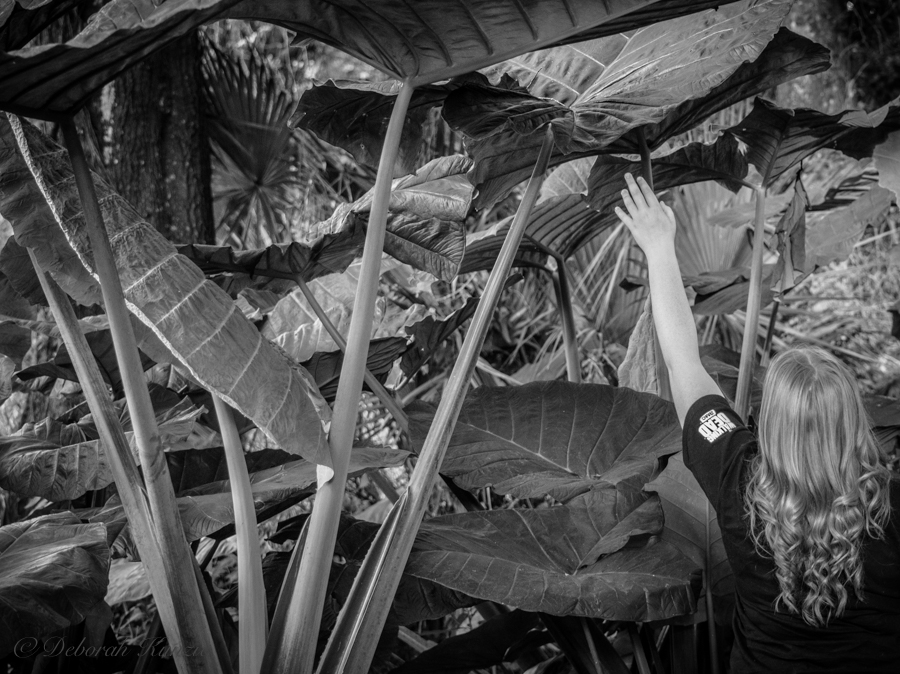 At no time during my life have I not been grateful for all the gifts I have received from God. I have been incredibly blessed each and every day and have never thought I was entitled.
I will admit, there have been days that were harder than others and days I felt like giving up. But, I didn't. What I did was learn to listen. I learned how to be mindful and appreciative of all things and I learned to simply, Let Go.
There are things I can do such as photography that is as effortless as breathing and yet as I write that word, I remember how hard it was to learn how to breathe properly. If you have read my book Zen-Steeped (now published on Amazon) you will know the story behind the breathing lessons. But even so, there are layers to me. Each layer that contains yet another special gift.
My path is spiritual. It really has been for a long time except I could not recognize how to walk it. That has changed over the past year. Recognizing it has made me even more grateful for my life and for those around me. Including the path of nature I often walk through with my camera. Creating an image of things that exist in its world.
A Zen Master Monk told me one day:
"It is better to seek the highest self for the day and tell of its qualities… Live simply, guide simply, teach simply."
What simple words of wisdom. Words that I hope to share through my gifts to the world. Especially to my family. Especially to my oldest granddaughter. I write this article on the heels of her 17th birthday. I am so proud of her accomplishments and her desire to make something wonderful and meaningful of her life. Her week has not been easy, though, having to attend the funeral of one of her dear friends.
A friend that took her own life and left behind so many that cared for her. I want to scoop them all up in my arms and hold them tight until they understand life is precious and nothing should shake their place. That they all have purpose and meaning and not to allow the pains and hurts from others invade their space. But, I know I can't. I can send them all the prayers I can muster in their direction and pray for Divine covering. The same prayers I continuously pray for my own.
I have watched my granddaughter grow into a beautiful loving spirit and what makes me even more proud is she has followed in my footsteps, picking up a camera and the passion to photograph the world one day at a time.
And then we let it go and move on.