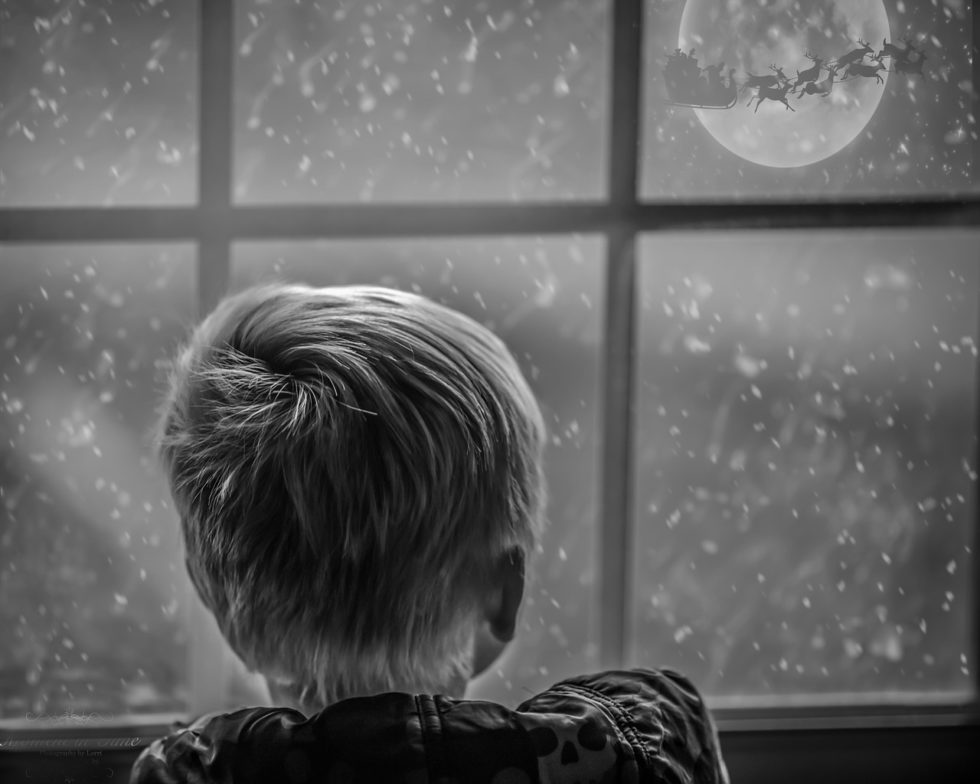 How did things become so derailed? Of course, I know a few of the answers to this question as I am sure many of you could add many thoughts to the list. So I will look a little deeper.
Where did the magic go, and why do we rush it out of our kids lives?
Not everyone perhaps, but last night I looked into the eyes and faces of many young people and all I saw was numbness. Some with attitudes, unhappiness, and not much excitement.
I was attending a teachers conference with my daughter and granddaughter. It was held inside the lunchroom which was a new trial set up for them which I think is smart for both parents and teachers. I saw no magic in the eyes of anyone, just discomfort, and boredom. Of course, there was the usual sight of kids playing on their cell phones, kicking their feet back and forth under the chair and wishing they were any place else other than here. I shifted my glance toward the teachers and parents faces. Hmmm, I thought. Same look.
Where has the magic gone?
Is the system responsible for taking it away from the teachers? Forcing them to only get these kids prepared for passing "the test" in order to graduate so the State of Florida can show high ranks of graduates from our schools?
A new math teacher sat in front of me, her second day on the job. She was a nice lady and proceeded to tell me about her qualifications. Impressive. I mentioned politely, that unfortunately most anything she probably learned in school could not be applied here. She agreed. Then she told us that one of the requests she had asked the students was for everyone to print out some type of artful looking paper from the Internet associated with math so she could decorate the classroom walls. I am all for art but…
I sat with that for a moment and asked, why? She turned to me and asked me why I would question it?
I answered, not out of disrespect but I have seen those classroom walls, I believe them to be a total distraction. There is no focus, there is no rhyme or reason. I think it leads to students procrastination. I know this by watching my own granddaughter. She has expressed to me that she doesn't always know where the assignment is because she has to look through all the stuff. Therefore, boredom takes over, inpatients kicks in and forgetfulness. By the time she gets home and I ask her if she has homework, she stops and thinks a minute, reflecting back over those tangled walls of nothingness and says, no.
I told the teacher you have 120 students all bringing in 2-3 artful papers to glue on the wall. Plus all the other posters and charts and boards with every square inch filled with distraction. How do you expect them to get it?
She said to me, how would you suggest this change?
I said one step at a time. We are rushing these kids into the unknown. You are the teacher, show them, don't tell them. Find a way to bring the magic back into the learning somehow. I realize your hands are tied because the system dictates it so but I still believe there are margins within this training that can be utilized.
Find a better practice. These students are young. Invest something in them that will hopefully stick. It is a chance to instill value and something worthy of their future and of ours. Take advantage of your space.
I know there are challenges with this theory. I know many things need to fall into the laps of the parents as well and when a system is pushing a teacher to push the students in the door and out quickly with no thought to what they are being molded into is a difficult task to take on. Take a risk — it might be an amazing outcome.
Just my thought for the end of the week.