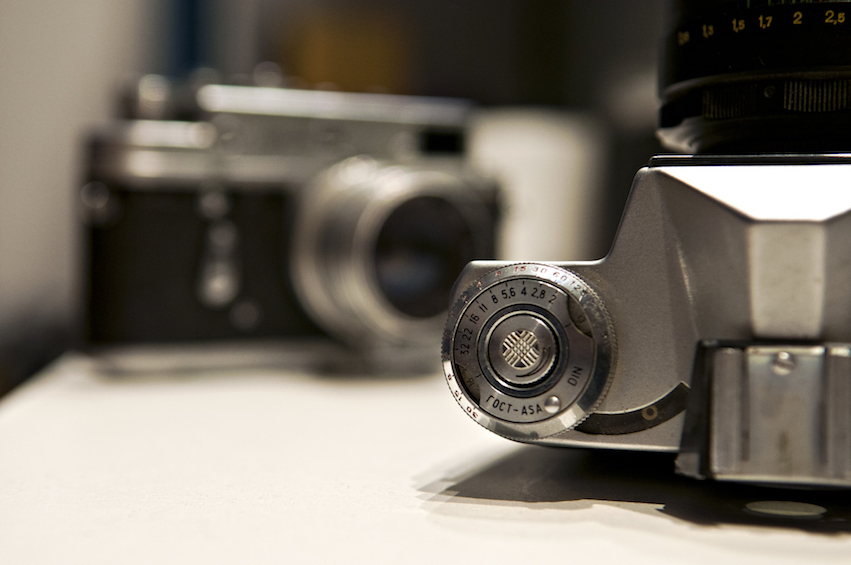 It's a quiet Monday morning. Weather is warm, overcast with a slight chance of rain. It has been a brutally hot September here in Florida.  
I am tackling a much overdue task of redesigning my web site. Simple clean area for the content, no sidebar. It aligns with my "simplistic style of living." Both on screen and off. 
2015 was a memorable year for me.  Turning 60 was a wake-up call, losing my mother was devastating and the loss of two very good friends. It wasn't much of a year for being excited about photographing or writing for that matter. Most people that know me are aware I have been a Nature Photographer for the most part of my life. So it may come as a surprise that I have now let that go. I sold all my equipment and gave up the chase, resorting to a minimalist life. I lived six months in a Tiny Hut where I engage my learning about the basic necessities of life. It gave me time to sit with myself.
The urge came many times to dump all my photographic work. Clyde Butcher did that once during his grieving period. All his color photos and negatives, gone. He later fell in love with black & white photography and has since made a very good name for himself in that area. I didn't delete my archives. I waited. I thought long and hard, waited for an answer and I think I have one. A few of my photos will be resurrected from my database and published here on my website when the right moments present itself. I have a good memory of where each one was taken and with whom I shared the adventure with and someone maybe inspired by the stories and perhaps the photographs.
I have led a very adventurous life. I have been blessed every step of the way. I love nature, I never left her side, even without a camera in my hand I tromped through her world admiring and exploring all she had to show me. The talks we have exchanged between us have been both comforting and sad. I have left many tears on her path when I had nowhere else to turn. Then little by little a magical moment would occur and I would pull out my iPhone and snap. Bringing home with me a reminder of my the day's travels. Many times I come home and write about the experience, sometimes in the form of an essay or short story or perhaps a haiku or poem. It gives me great pleasure to have the opportunity to try my hand at writing and to share those times in life with anyone that might appreciate the work of an old  "Natural Environment Photographer," who now writes about that life wandering in the woods.
I have years of wandering and now I will go write.
God Bless.