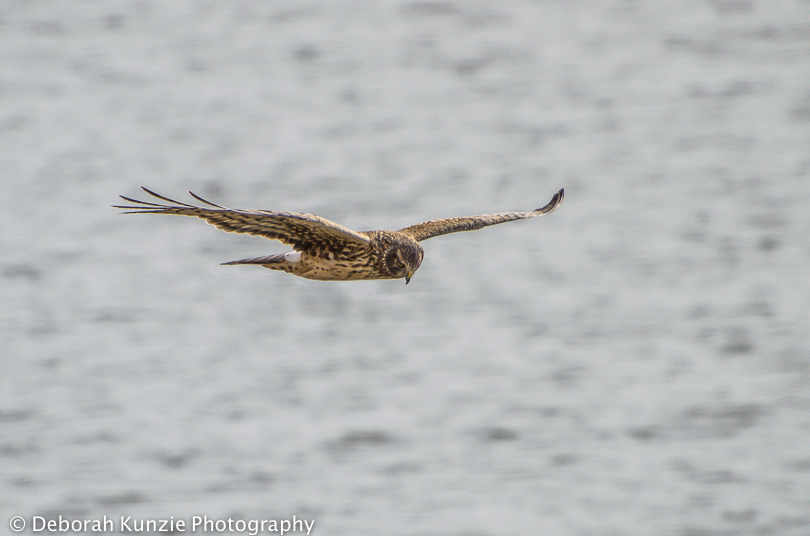 Twice I have met him soaring above the same cliff at the Boca Chica Preserve in California. He appears out of nowhere and is gone just as fast. A bird that was on the verge of extinction until someone cared enough to protect them, which affords me an opportunity such as this.
I have watched him swoop down at a prairie dogs, hunt for small birds, and each time missing his target.
I stand close to the edge with camera in hand waiting for a perfect moment to make these images, luckily his attention is not on me but rather the cliff dwellers where he seeks for a meal.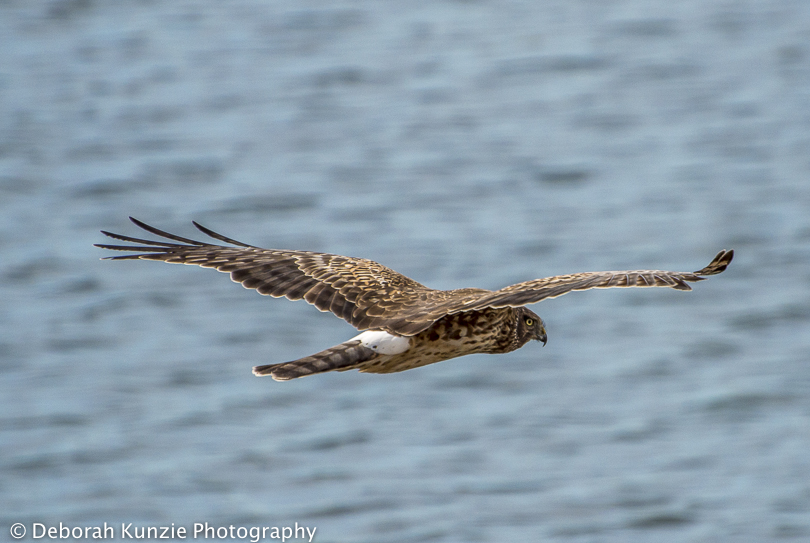 Peregrine Falcon