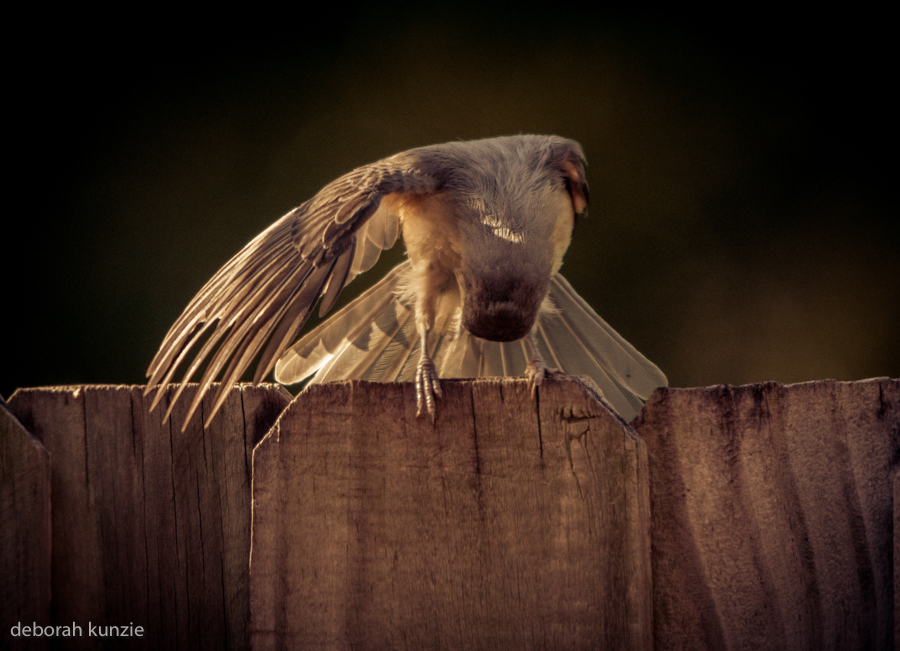 First I would like to humbly beg the forgiveness of my few fans that continue to follow me here on this website, allowing too much time to settle in between my blog articles. I think I mentioned in some past post that I am really not good at doing this but yet, I keep coming back.
Most of the problem has been that I had no clear goals or direction for myself. Thus leaving huge gaps in my postings. If you have kept up with my bullet point entries from the last year you will see I have been on a whirlwind tour. This year took me into many places but the events I have been through certainly took me out of my comfort zone.
Soon another year will be gone and a new one soon to begin. The past year has been overwhelmingly busy and rewarding. As I did in the previous year, I will add another post with bullet points of my yearly journey. I have learned a lot this year and have become more focused on the things I need to do.
I was afraid for a period of time my passion for photography had left me but I have discovered it was only  temporarily on hold until I could finish clearing out the stuff, both mentally and physically I had collected along this trail called life. I think there is something to say about mid-life crisis.
Nonetheless I am on my return back into the world I love so much. Different perspective and motives than I had before. The magic is back and I am in the sharing mood again.
I will get back on track with this blog and make a space for sharing the journey and the vision of my life behind the camera. One of the biggest reasons is because of my precious granddaughter who is getting ready to walk this trail behind me. I hope to leave with her my experiences, both good and not so good in hopes it will help her along her path.
This is where I begin to leave my legacy of something that has been forever a huge inspiration in my life. I still have a lot of work left in me but when all is said and done and the get up and go doesn't want to anymore, then at least I will have my stories to tell her.
So, if you are out there reading this, please feel the reason to share with your own friends and family my little place in the world. Ask them to stop by here and signup for my newsletter. I would be most honored.
 (Photo credit: Deborah Kunzie – Wildlife Photographer and Tufted Titmouse for landing in front of my camera)