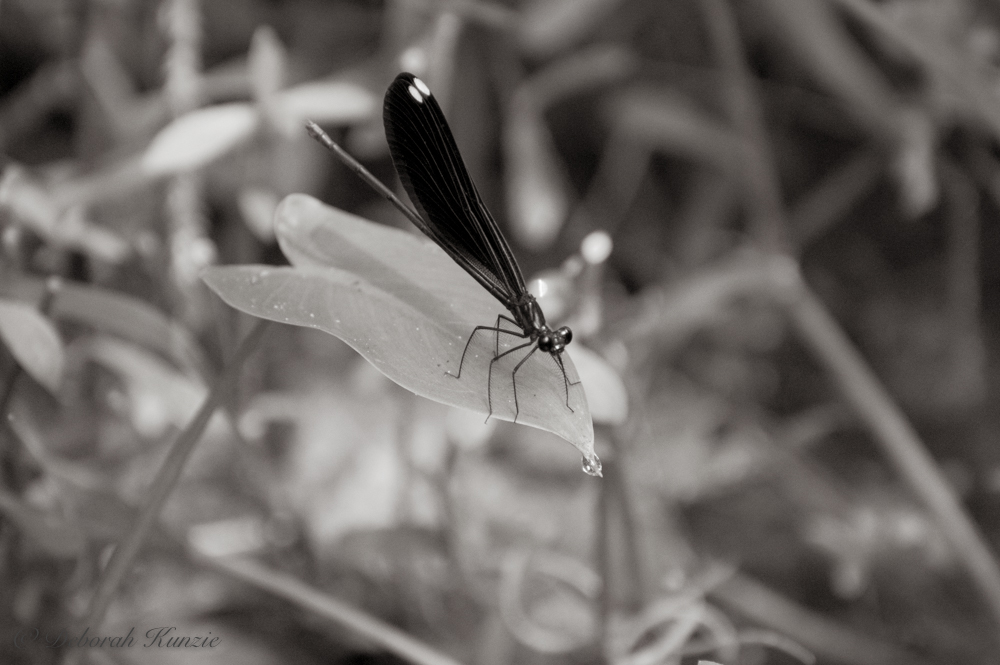 c Deborah Kunzie – 1 of 3 Variable Dancer
Mythical works of the nature spirits are often found in secluded enchanting realms of the understory such as a place I recently discovered among the life's of the Variable Dancers. An early morning visit through a forest of Elephant Ears growing near a small creek close to my home beckoned me to look closer and deeper under their huge ears. It was there I found a community of these fast flying damselflies as they are sometimes called. Delicate little creatures that drew me into their habitat where I was allowed to photograph.
The damselflies hold much meaning in the Native American Medicine world and they are often seen among the Asian Arts.
I was so moved by them that I visited the same spot for a week and then I was moved to head to the recording studio where I created a tune for them with my Native American Flute along with a couple of studio engineers that helped me master cut this song. I am delighted to now offer it to the world in hopes of it leading you to your own community of delicate things. It is called of course, Variable Dancer.
Both song and photos are available for purchasing. (All my songs are listed on this page, check the Variable Dancer and hit purchase if you wish to buy it).
There are 3 photos in this series as well which I have added to this article. This is a limited edition. Only 3 prints will be printed and sold. They are numbered and signed by me. Each image will include a certificate of authenticity as a genuine, approved inspected work of art. Printed by experienced printers in fine art archival, museum-quality printing.
Image size is 10×10 and sells for $35.00 each. Prints are not framed or matted.
The music is available on my web site for download at $1.49 for this newest song Variable Dancer.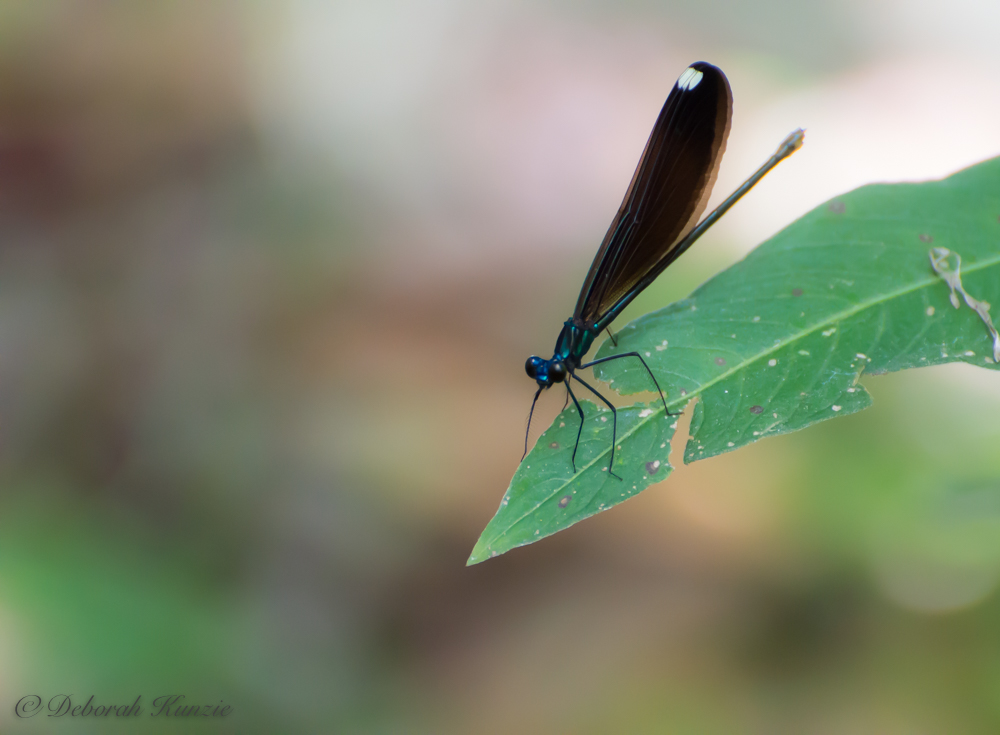 c Deborah Kunzie – 1 of 3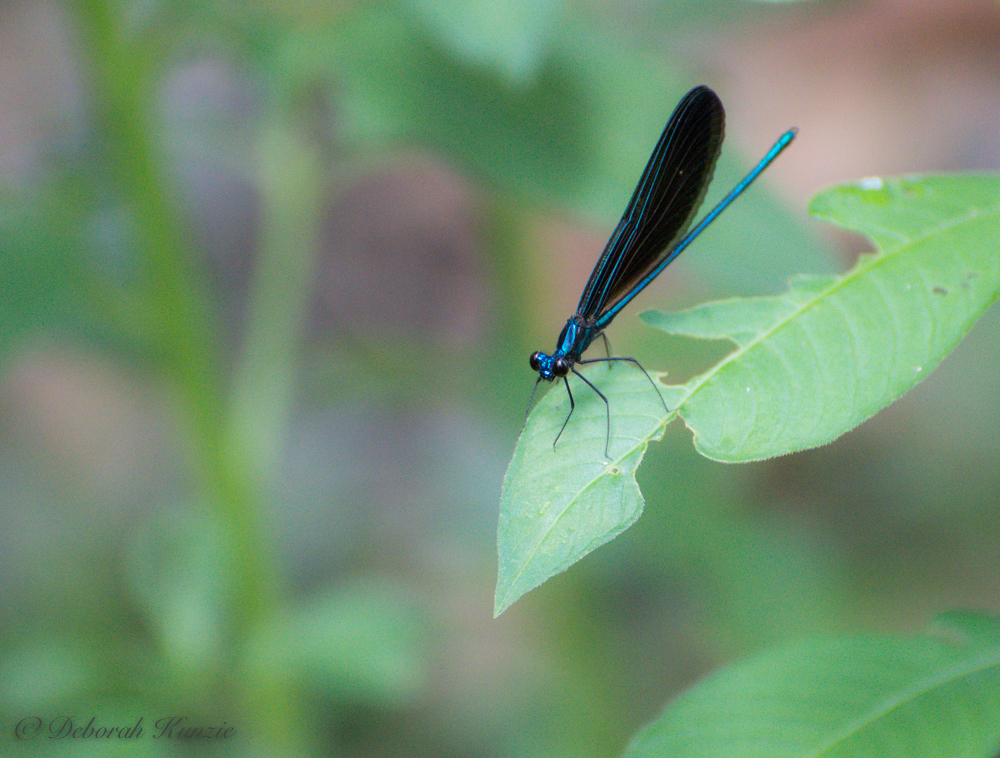 C Deborah Kunzie – 1 of 3