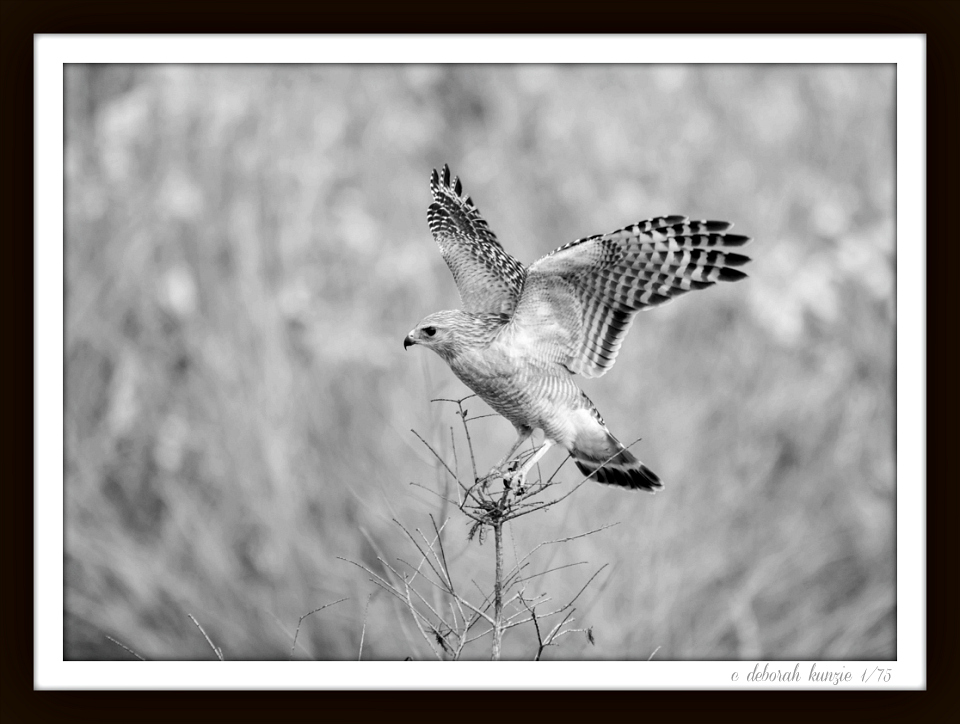 MARCH FEATURED IMAGE
Showing is 1 of 75 Limited Edition prints. Limited Edition prints run 75 and each are signed & numbered by me beneath the image area to the right as shown above. Each print has a 1/4″ white border.
We use a Fiber Base Archival paper for printing. The types of paper are either Hahnemuhle or Ilford.
This image is printed on Harman Hahnemühle paper matted to 20×24″ which will fit in a standard size frame.
Images are mounted and matted with a white mat board but NOT FRAMED.
Frame above is for showing purposes only.