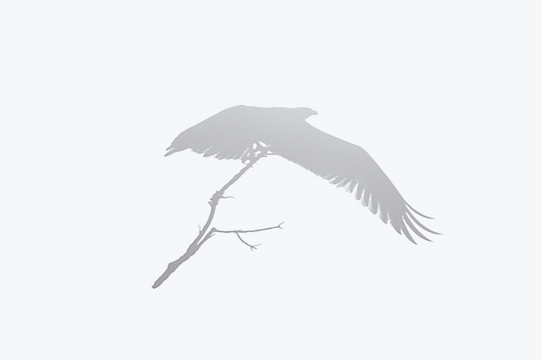 How far would you go?
Would you create for yourself or for others?
Would you explore the world around you and share all that you discover in order to move people?
How much would you share?
Can you live a transparent life in front of the entire world?
What would you do if you were now free to reach your greatest potential? Free to run the race without entanglements. Free to experience life in all forms.
If your options were Infinite, would you?
Get ready, mine are and here I go.