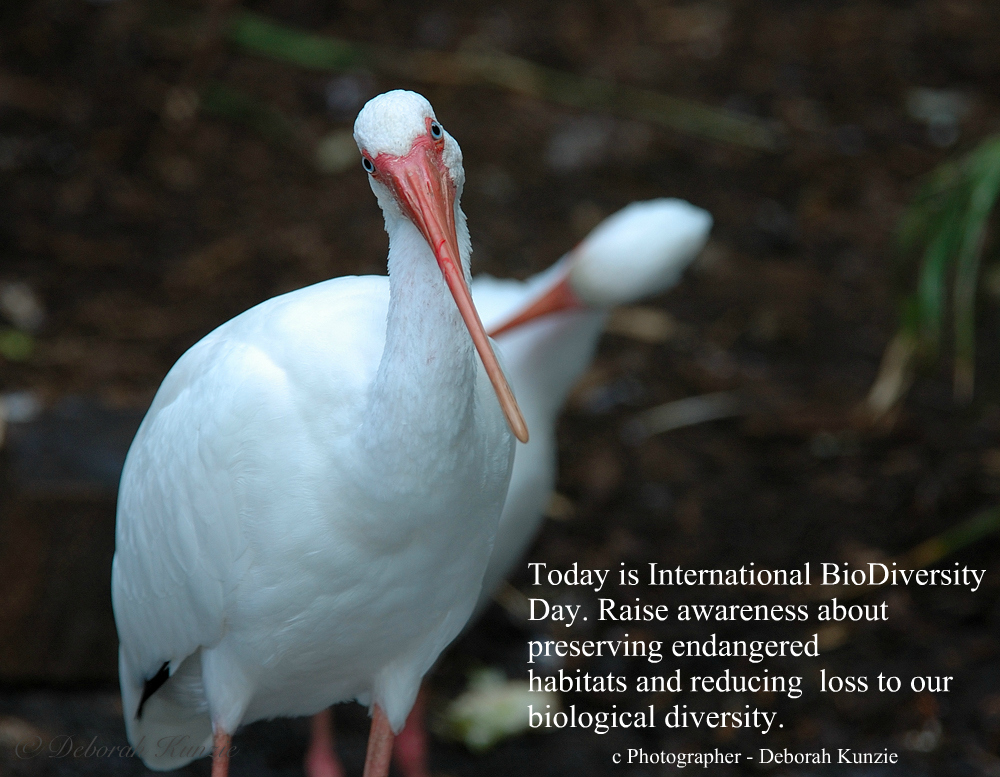 May 22nd, 2002 the United Nations proclaimed this day as The International Day for Biological Diversity to increase an understanding and awareness of our planets biodiversity issues.
As a Wildlife/Nature Photographer for the better part of my photography career I have been intrigued with the life and remarkable livelihood of what goes on inside our world in order for it to continue. I have photographed many diverse species and have traveled to many locations in order to witness and capture in an image the life of such things.
Bird photography weighing in at the top of my list for several years has been the catalyst that pulled me deeper and deeper into the understory. There, discovering many other subjects to photograph that I was aware of.
Of course Biodiversity describes many areas of our lives such as, the forest, our food, water, climate change and all the things in between.
Today I give a shout-out for the work being done to spread awareness of its importance, along with a little help from my friend above in the image.