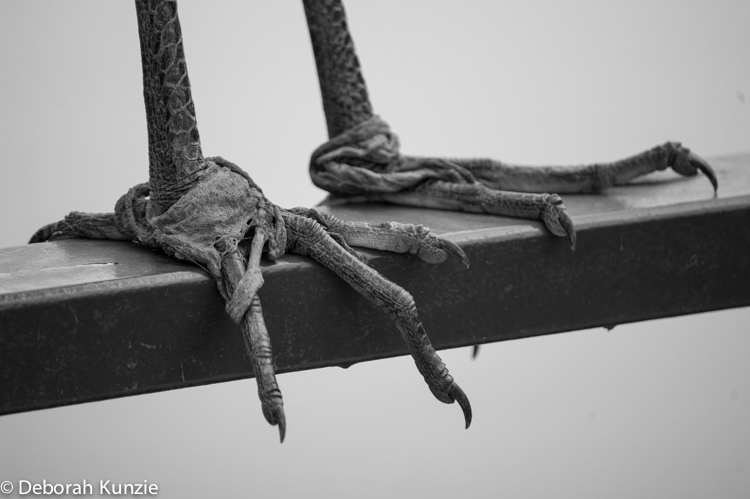 In less than two full days my email inbox has been filled with so called, "Amazing New Apps" for photography. Each App promises to make my photos come to life with a few simple edits and then I can share with the world in an instant. 
Other emails come, asking me to join their online web sites, uploading my photographs and get seen by hundreds if not thousands of photo buyers. The purpose of these companies creating sites such as this, according to them, is to increase awareness to those that have yet to make their presence known in the world of photography. You can imagine the tinge of excitement rushing through my body after reading this. A photographer selling images is why we make the photographs, is it not? 
I often read what other photographers and business folks write to encourage us not to chase our dreams for the sake of a dollar. Just do what you love and the money will flow. Isn't that what we have all heard? And then in the same breath before we can get a sense of what these people are telling us, along comes another email or ad encouraging us to jump on a new media and shoot shoot shoot and then edit and upload like a mad person. 
As a photographer for some 48 years now, I must admit I have been a participant of these many digital persuasions. I have stuffed my own work deep into the confines of thousands of images along with everyone else hoping and praying that next buyer of photos would see mine and I would draw the lucky straw. Checking stats and numbers on a daily basis and shooting everything under the sun I could see all for the sake of what and for whom?
"Then I looked on all works that my hands had wrought, and on the labour that I had labourd to do: and, behold, all was vanity and vexation of spirit, and there was no profit under the sun.  ~ Ecclesiastes 2:11
Not too mention the money I had spent joining one online membership after another. I am aware there are a few photographers out there that have profited from sites such as these. Especially in the "stock imaging" industry. Lord knows Yuri Arcurs has made his way to the top with an explosive march over many of our heads. I heard him say onetime in an interview, stock photography is not for everyone, you either go at 150% letting go of all attachments or find another niche to join. I thought I could do it. I liked photographing many different things. Why not convert it all to stock and let it go? I loved photography so here was a way I could do nothing but photograph. After all, that is what my Zen Master Monk has been trying to teach me for the past several months, "let go."
Perhaps my resentment is old school. I grew up with a camera in my hand and an eye for details and beauty. I studied and read about the masters of photography and the old sages of long ago. My life was not filled with bloat as it is today. I admired and was astonished at the works of art, especially black and white, a medium I started my photographic career with. A style like nothing else that received compliment after complement. I studied under two well known individuals, teaching me the the aesthetics of photography. Today, nothing more than a favored tweet or a click of the like button in some social media community. 
"The classic search for the truth, and not superficial style, is the supreme unifying force of fine art," according to Master Photographer Dorothea Lange. 
Walking through an airport recently I stopped to enjoy the series of framed images photographed by Dorothea Lange. All black and white and images that spoke to the soul. What a delight to have a handful of selected photographs displayed in such a wide public place for the passing person to enjoy. Ironically, her images were surrounded in many places throughout the terminal with photographs of other photographers. Stock images these are called. Some as huge as 10 feet and just as wide! Hundreds of them all along the walls and isles leading to the next gate of departure. All, displaying no evidence of who the photographer was behind the prints. 
Liberated by what I saw and discovered, I realized I need to find my way back to that long overdue space in time where I once believed photography to be an invaluable reality. The timing was perfect. I was on board a plane, homeward bound armed with a very nice camera and lens for my 16 year old granddaughter that is stepping into the world of photography. What a way to get to grandmas heart. She takes classes in school on the subject but informed me, its nothing to be enthusiast about, its just a class. She has expressed a great desire for her grandmother to teach her. 
I quote from a brilliant writer, William Zinsser about teaching his students how to write. 
"That connected with my own principle of not teaching by bad example. I may cite some horrible example of jargon or pomposity to warn against the prevailing bloat-age, but I don't deal in junk. Writing is learned by imitation, and I want my students to imitate the best."